I Believe You Have the Capabilities to Accomplish Great Things

Enhance your leadership and
unleash your team's true potential
How I became committed to building up you and your team…
I believe that every person has their own unique set of traits that help them excel in their personal and professional lives. I love working with clients to help them realize the best parts of themselves and how they can best achieve greatness.
Hi, I'm Michael Anderson,
When I partner with leaders, my goal is to capitalize on the human element of leadership by helping each client understand the science and art of being a leader. The skills of leadership may be considered "one size fits all," but the art of leadership is highly individualized.
My passion for leadership and team-building began as a soldier in the Army National Guard. That passion remains and continues to grow each day. I earned my first communication degree in 1987 from the University of Connecticut, and have continuously sought further education in the field, earning my Master's Degree in Communication and Leadership in 2012 from Gonzaga University. Additionally, I hold certifications in executive coaching, CoreClarity, and Action Learning, and have been trained as a director for the Townsend Leadership Program. I have extensive experience in public speaking, training leaders, building teams, and developed communication curricula that are used around the world.
When I'm not busy building up the next generation of leaders, I enjoy music, fitness, photography, travel, and motorcycling. I am also extremely grateful for my wonderful roles as husband, father, and grandfather.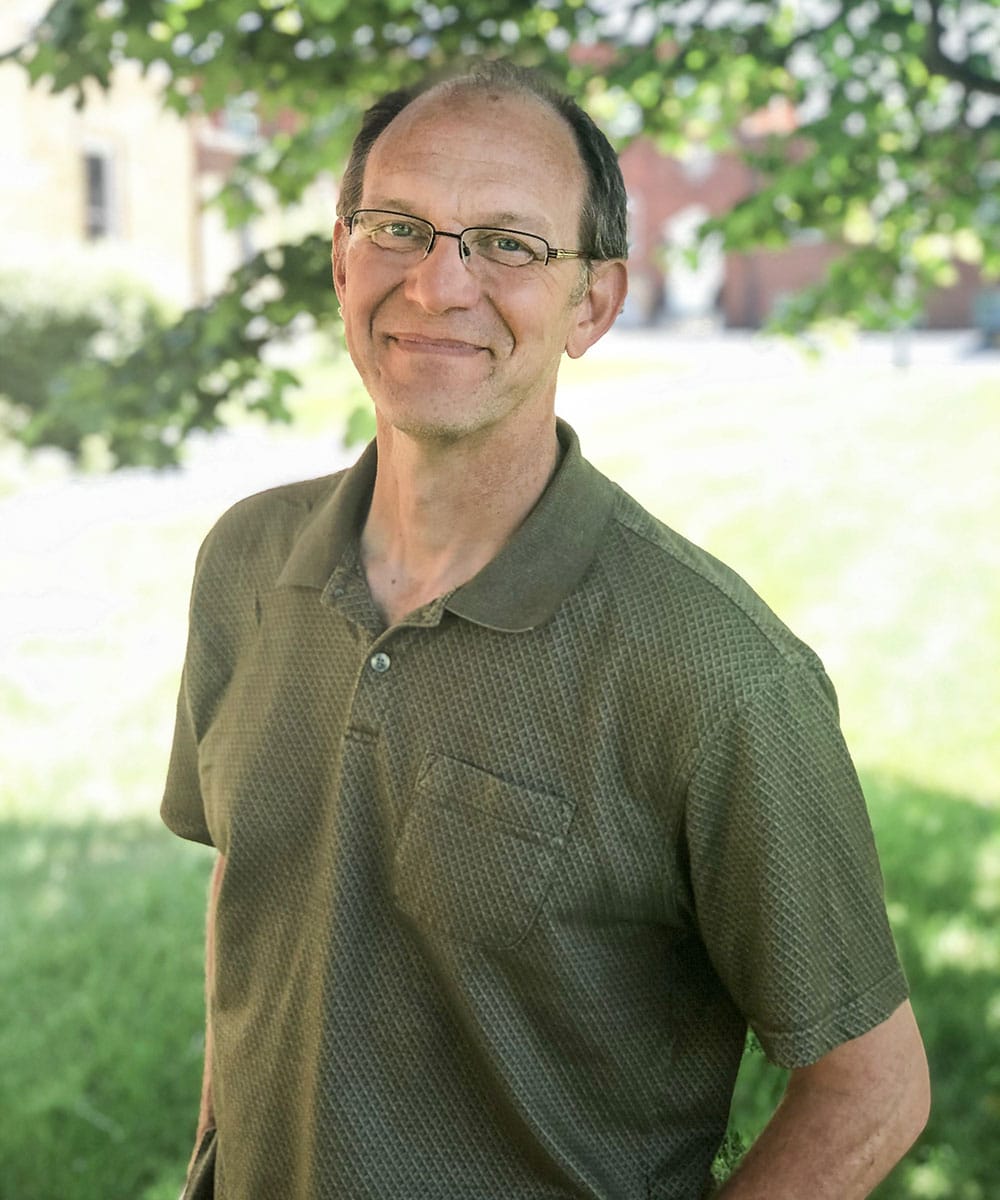 The Value of Trust in the Workplace
Recently I had the opportunity to speak with Coreclarity Engagement Champion, Mandy Snell about the importance of trust as a leader and in the workplace. Check it out.
CoreClarity Team Building
Integrated Leadership Journey
Keynote Speaking and Training
Organization Communication Audit
Presentation Skills Training
Clients Who Have Partnered with Anderson Leadership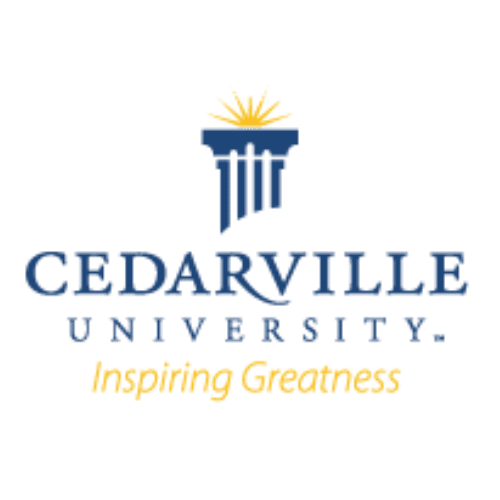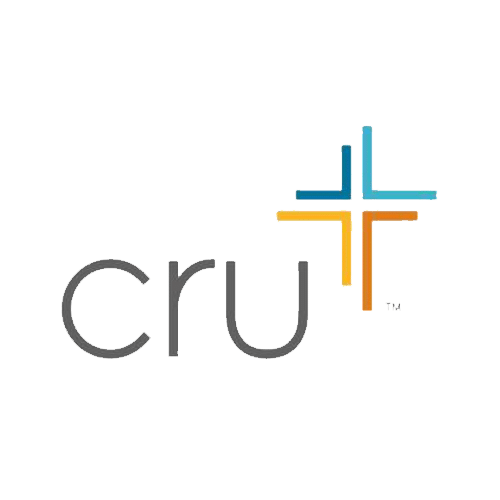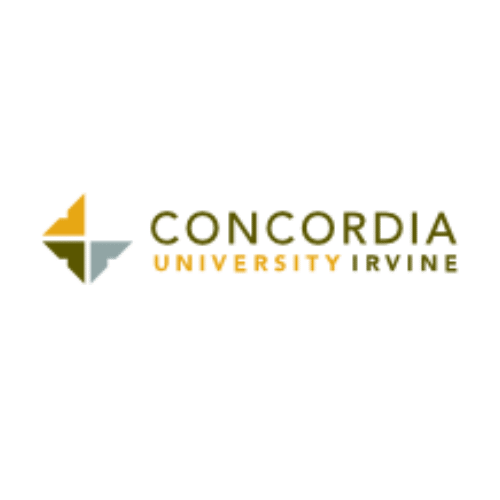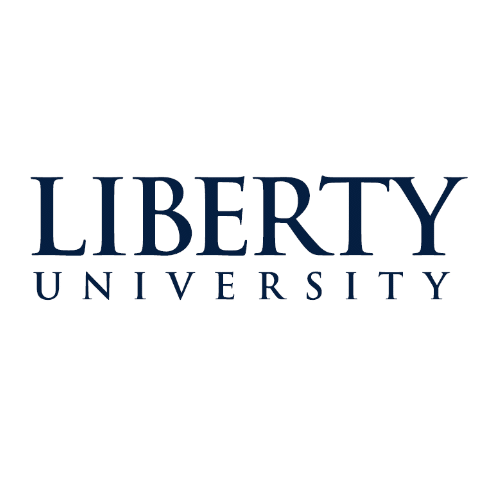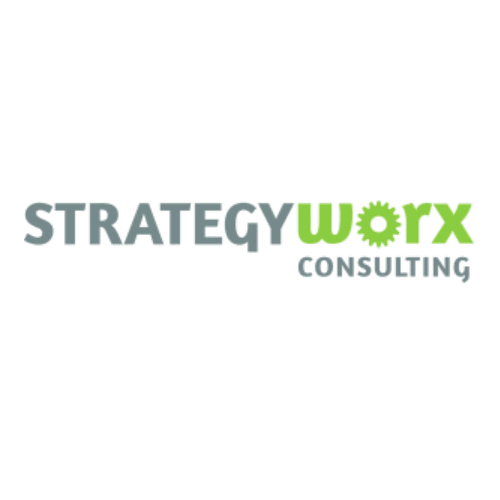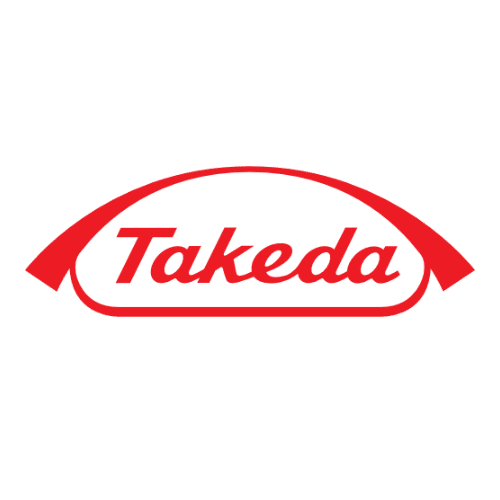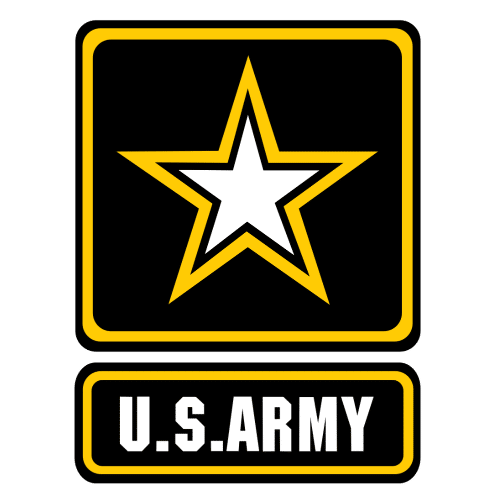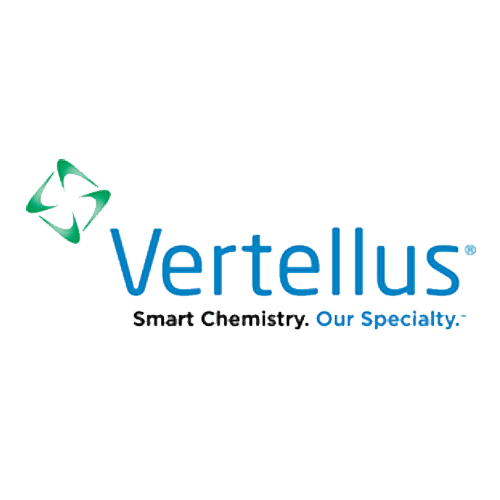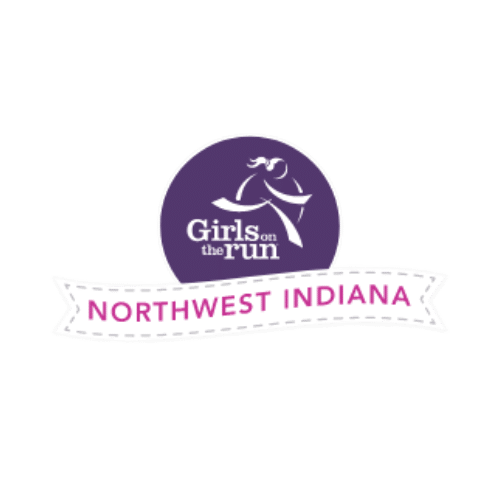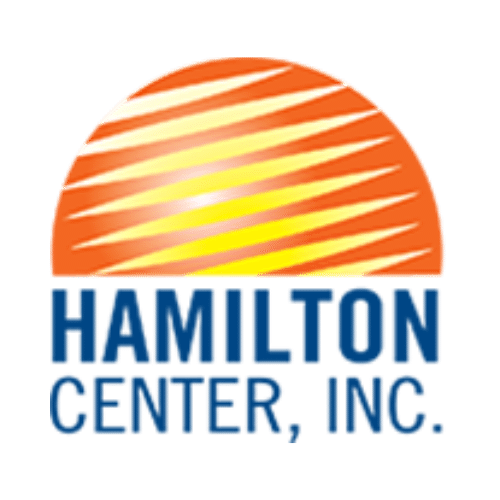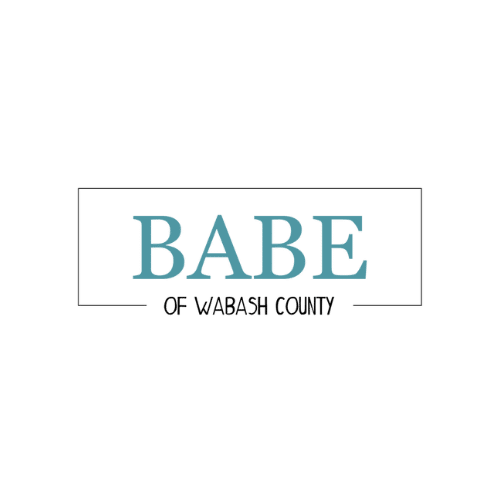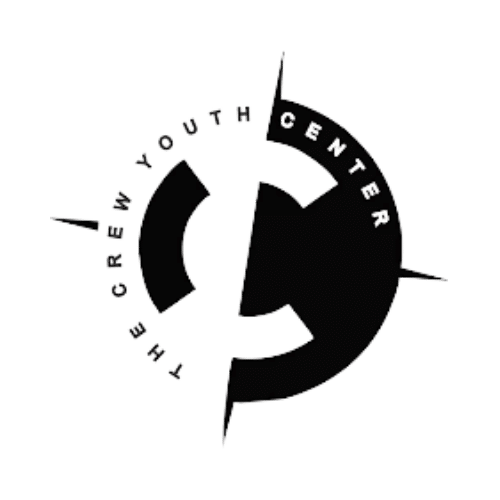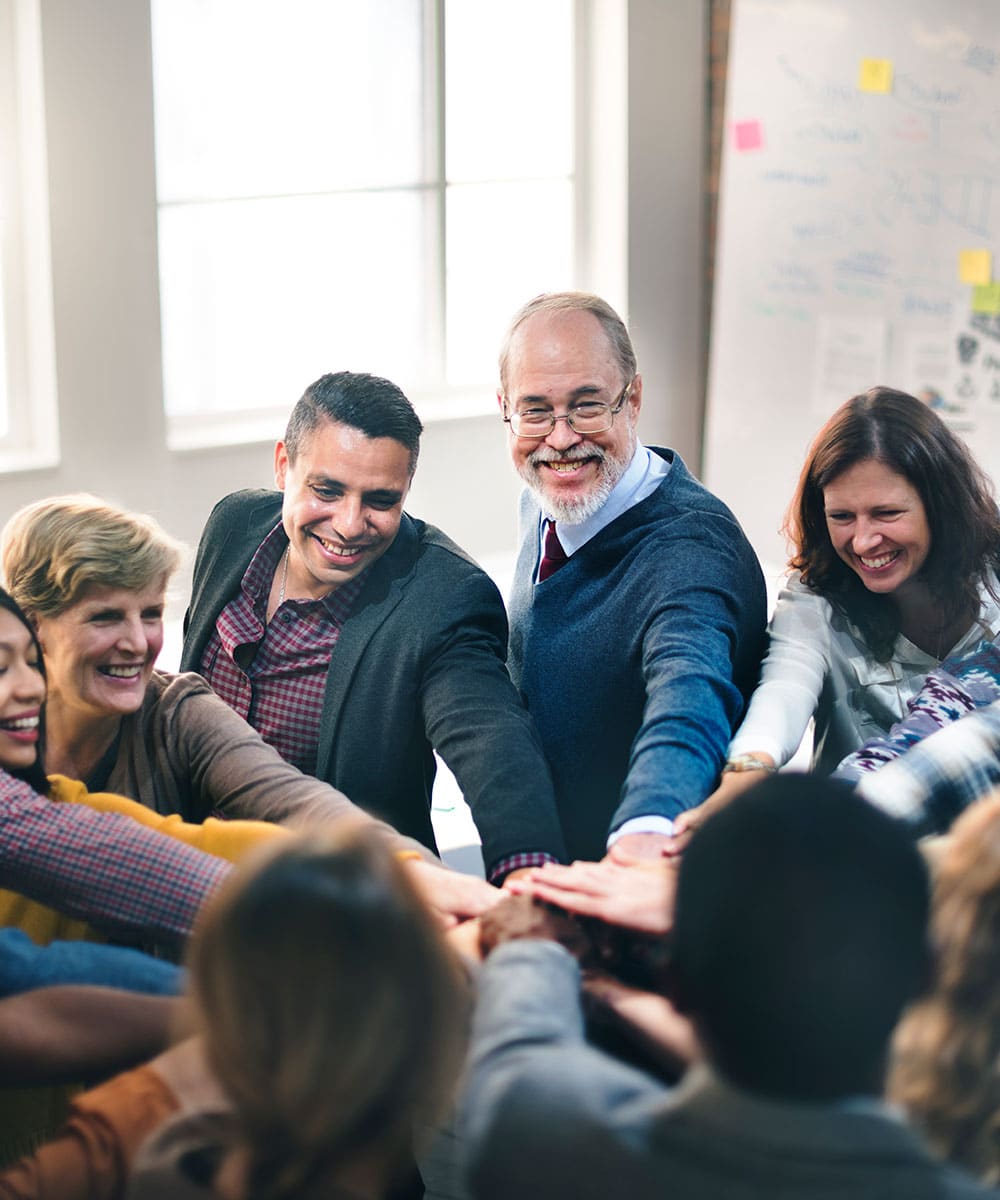 PowerBank [Free Download]
Do You Have Enough Energy to Grow as a Leader?
Habits are hard to start or break largely because of the energy required to do so. This Power Bank exercise will help you identify ways to recharge your internal batteries so you can break through to the next level as a leader.
Have the energy to unlock your potential
Find a healthy mix of work, recreation, and rest
Gain a deeper understanding of yourself