Coaching and Leadership Training to Level-Up Your Organization
Better Understand Yourself and Your Team
Optimize Your Organization
Build a Plan and Reach Your Goals
Individual Coaching
1-hour coaching sessions. Number and frequency are at the client's discretion. Discounts for package deals.
Personal: Whether you want to gain clarity about your unique talents and design or want to find a path in college, career, or life, these sessions will bring you great self-awareness, a values-based clear vision and mission for your life and a plan to get there.
Executive: Helping leaders lead out of their talents, sharpen leadership skills, and develop new skills. From personal issues to delegation to crisis management to strategic planning, staff development, and building a healthy culture.
SHERPA coaching Process: A 16-week guided journey to overcome obstacles to your personal success.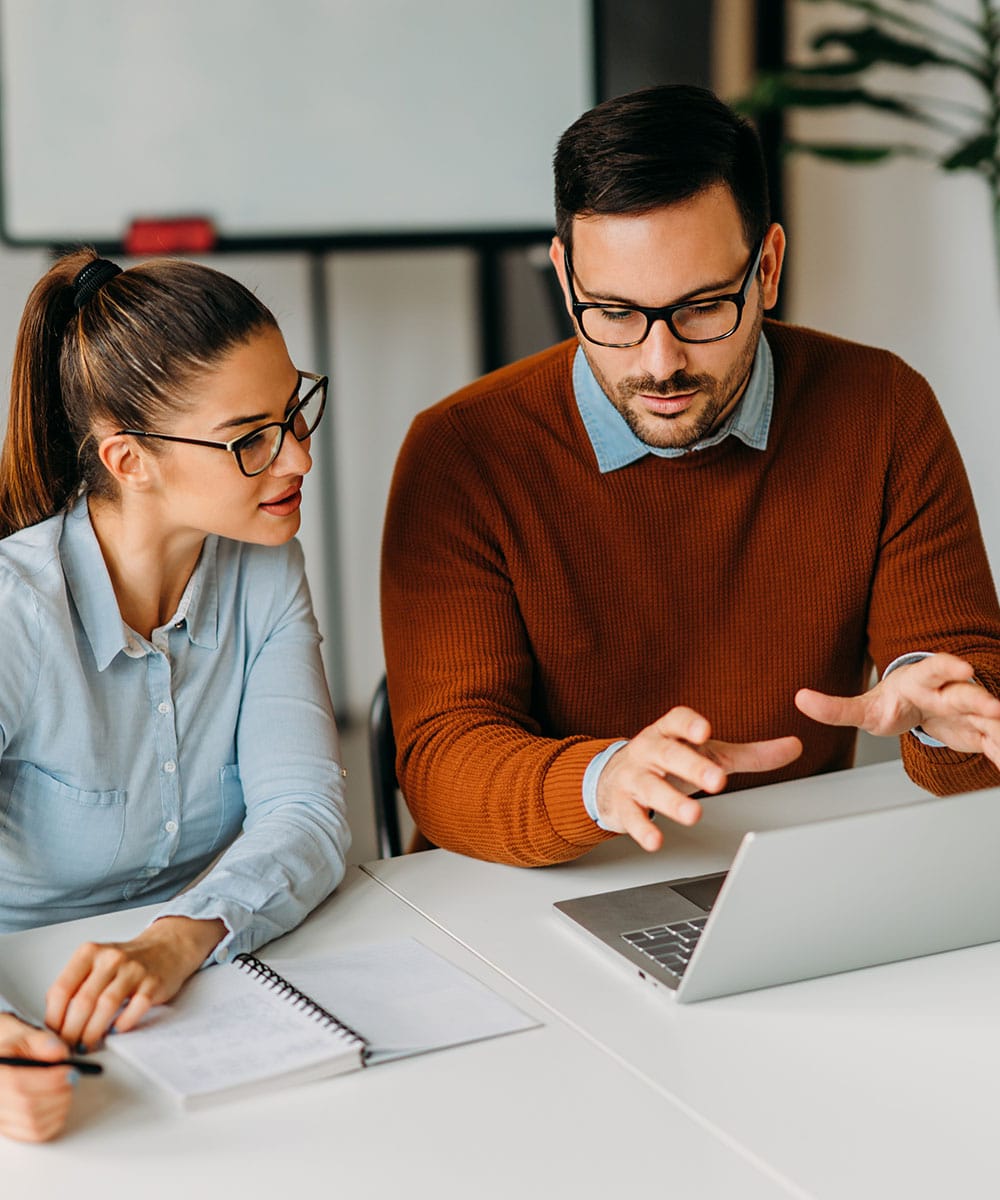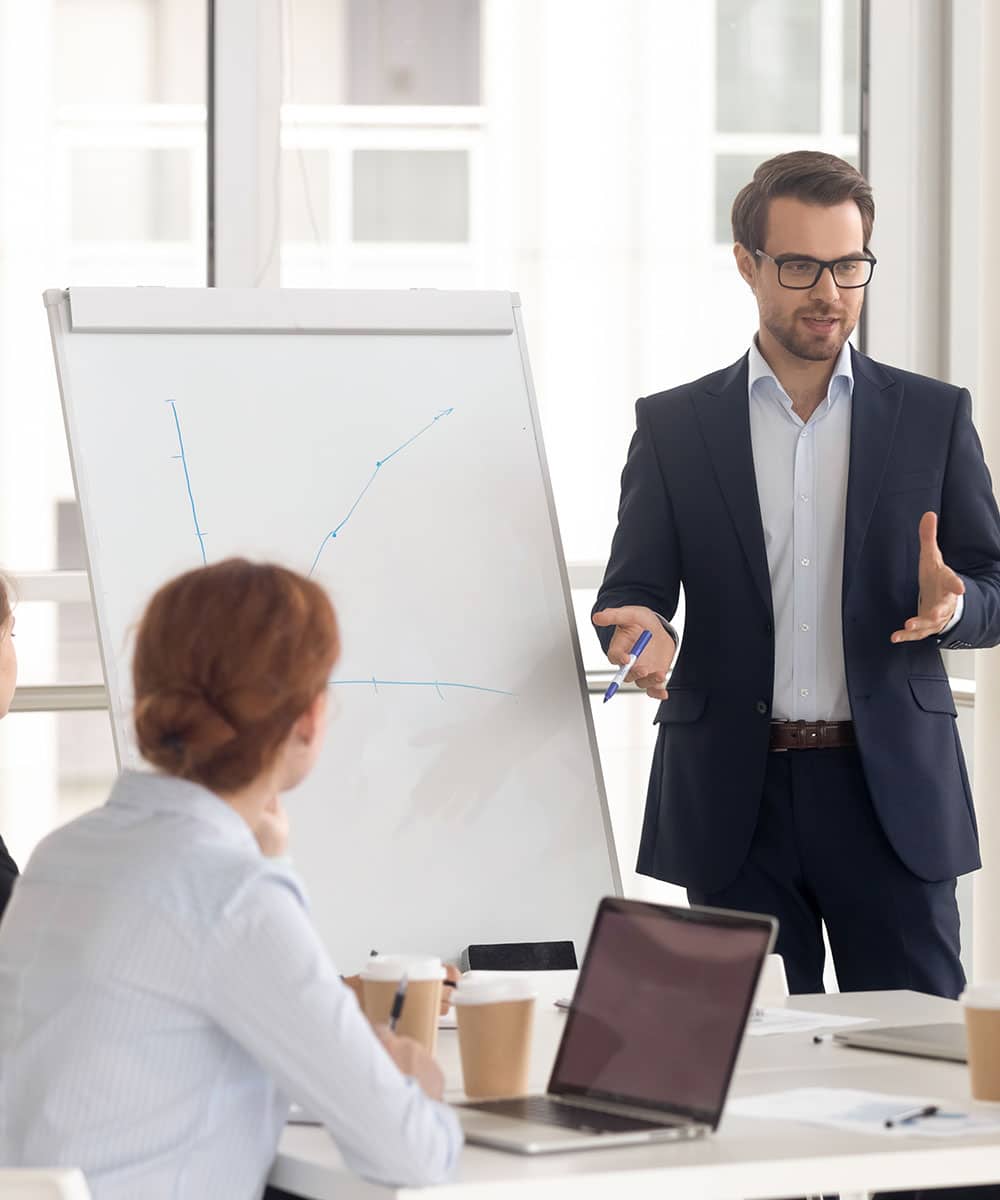 CoreClarity Team Building
Each human is equipped with a unique gift set. In CoreClarity team building you will come to realize the individual strengths and weaknesses of your group members and how you can best work together for optimal productivity.
Personal Discovery: Take a deep dive into your design and get to know your teammates as well. This training can be delivered on-site in a day or virtually in 4 1-1.5 hour sessions. Includes resources and exercises to facilitate life-long growth. Improve your self-awareness, other's awareness and increase your productivity by a factor of 10!
Team Dynamics: Get the "right people in the right seats." This complement to the Personal Discovery Workshop is delivered in a day-long session on-site or virtually in three or four, 1-1.5hr live video workshops. Learn how to leverage the talents and diversity of your team while solving real-life problems for your company or organization.
Relationship coaching: Strengths-based coaching for couples, supervisors and reports, family members, and more. This 1.5hr session is for 2 people who want to be the best duo they can be.
Integrated Leadership Journey
Pursue your biggest goals while growing your personal capacity! This 1-year cohort leadership course is a journey that will help you realize your unique design, gain leadership skills, and strengthen your character. This course combines leadership research with the latest developments in neurology, social sciences, and strengths psychology. The class meets virtually for 4.5-5 hours once a month. Participants establish their own goals and the lessons are tailored to your specific needs and style.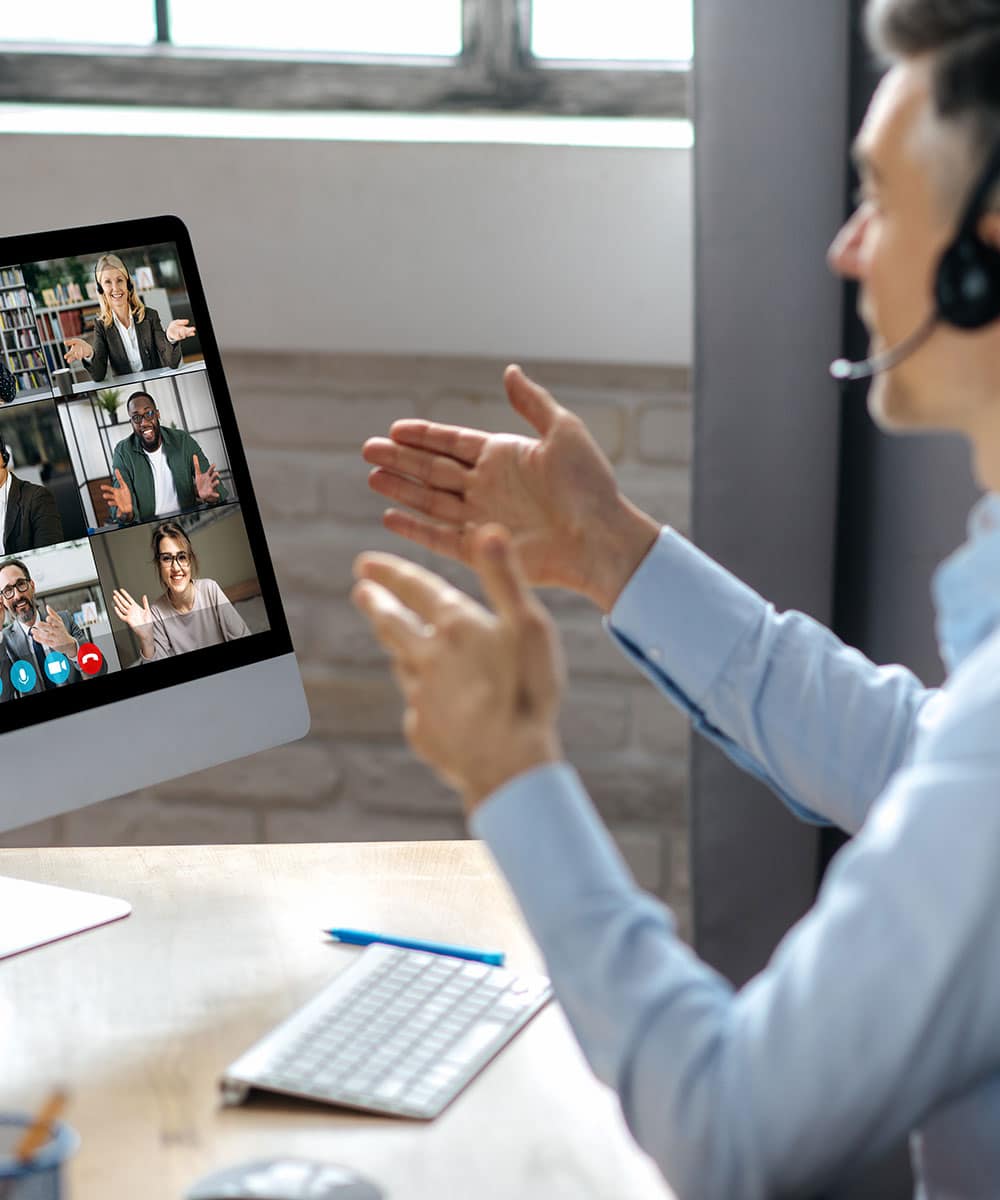 Keynote Speaking and Training:
I host trainings and cover interesting topics for any group or gathering. From leadership topics to interpersonal skills, and more.
Organizational Communication Audit:
Information is the lifeblood of every organization. In this audit, I will look at communication topics, needs, and styles. This process allows leaders to understand what is getting through to their employees, the information their employees want, and how they want it. This audit will provide the raw data and analytics to create an effective organizational communication system.
Presentation Skills Training:
Just because you can make sounds with your mouth doesn't mean you can sing! The same can be said for communication. The ability to speak does not ensure effective communication. Let me help you learn how to conquer stage fright and deliver a compelling message.
A Simple Plan to Accomplish Big Goals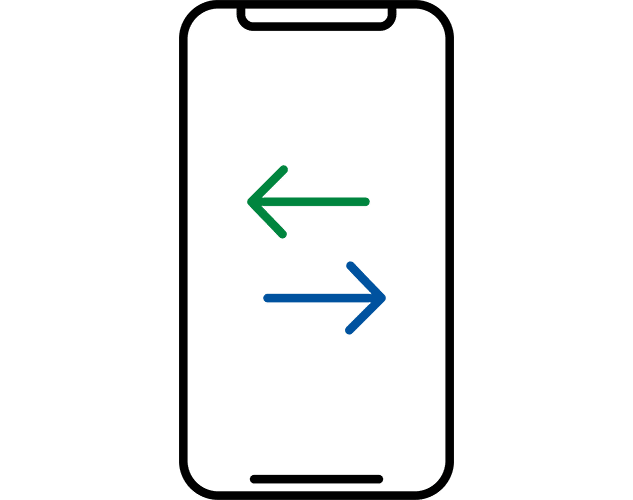 1. Connect
Take half an hour out of your day and connect with me about your goals. During this no-obligation meeting, I will provide professional insight and an outsider's perspective on how you can take your leadership to the next level.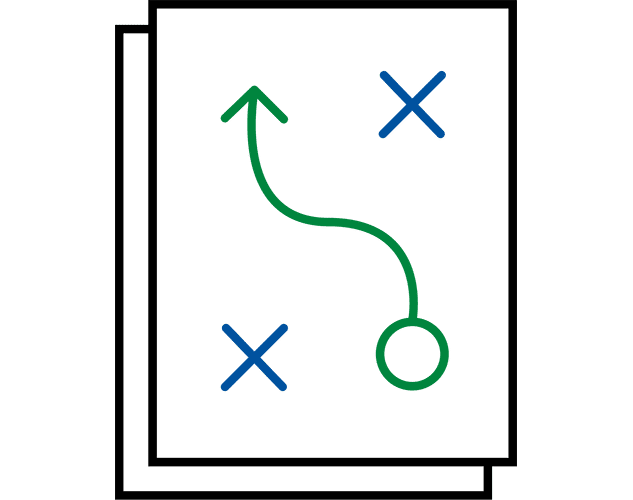 2. Plan
We will work together to build a custom plan around your personality, your team, and your goals. I will help you step by step as you improve your leadership and grow your organization.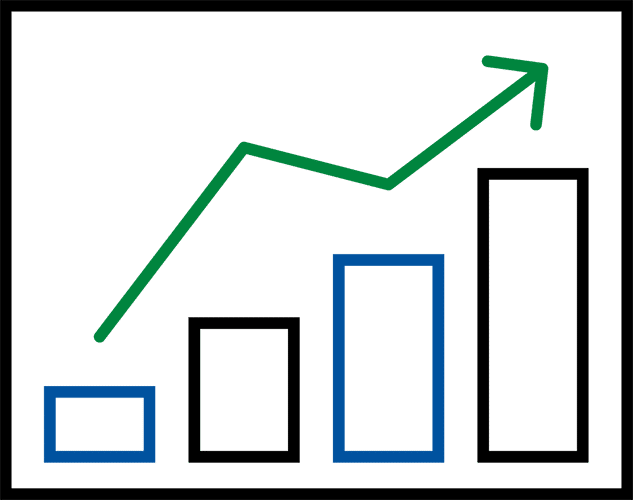 3. Grow
With a deeper understanding of yourself and your team, you will experience greater success, renewed confidence, and clear direction about the next steps to take.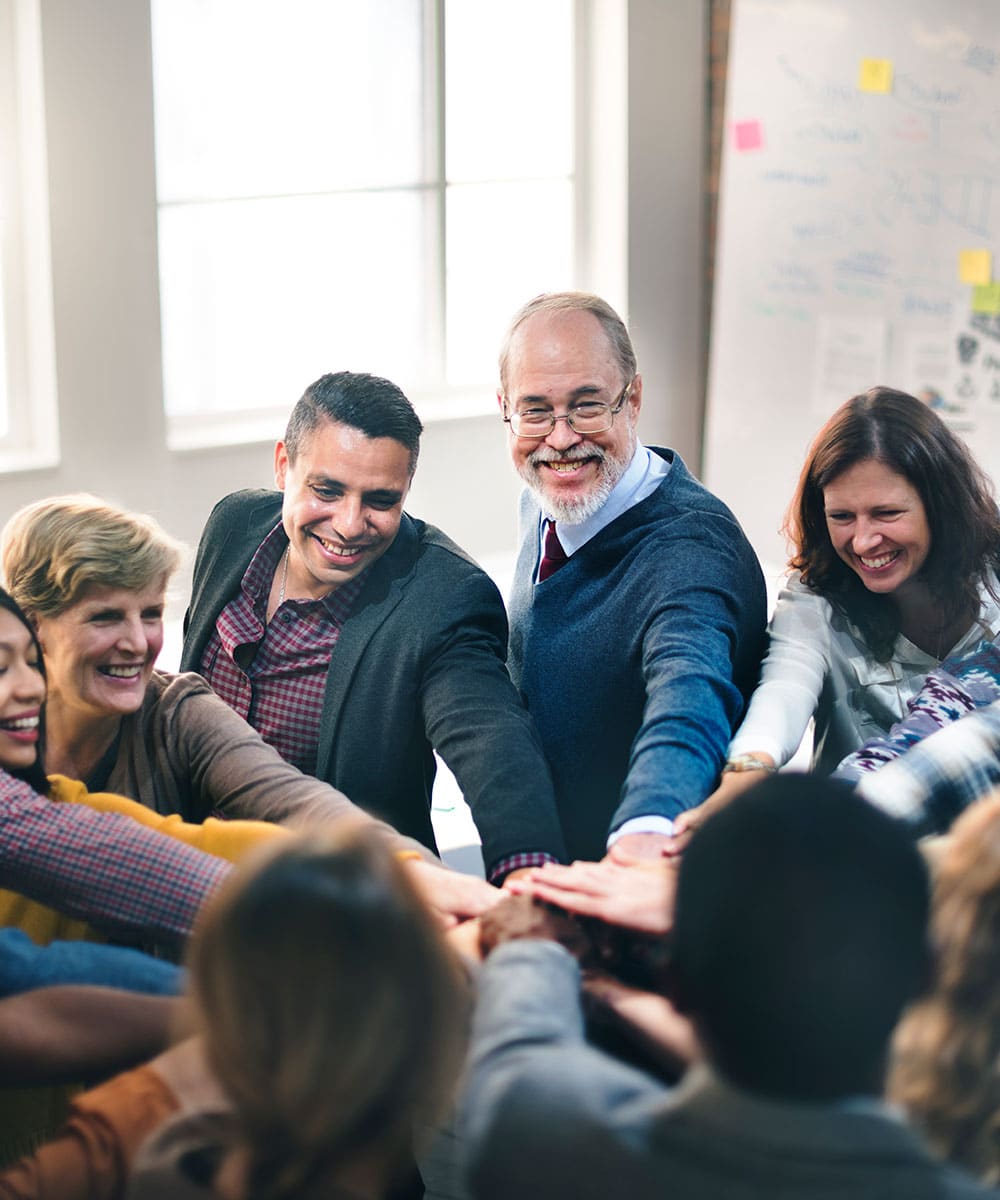 PowerBank [Free Download]
Do You Have Enough Energy to Grow as a Leader?
Habits are hard to start or break largely because of the energy required to do so. This Power Bank exercise will help you identify ways to recharge your internal batteries so you can break through to the next level as a leader.
Have the energy to unlock your potential
Find a healthy mix of work, recreation, and rest
Gain a deeper understanding of yourself