Schedule Now and Prepare to Watch Your Team Build Momentum and Experience Growth.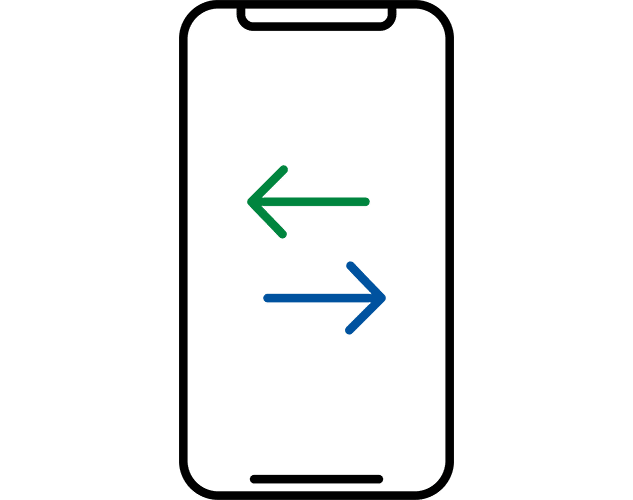 Connect
Take half an hour out of your day and connect with me about your goals. During this no-obligation meeting, I will provide professional insight and an outsider's perspective on how you can take your leadership to the next level.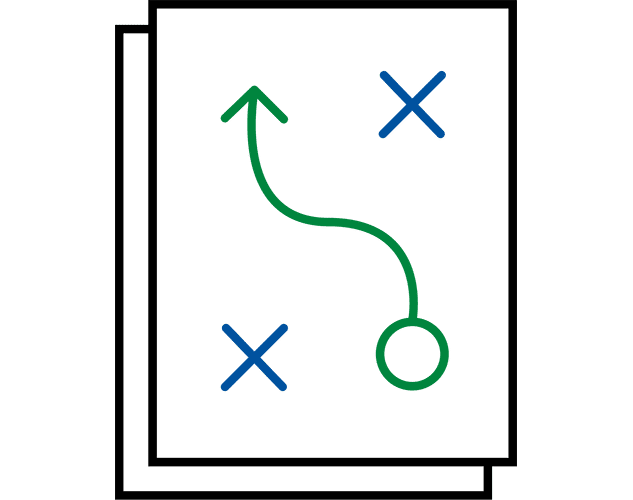 Plan
We will work together to build a custom plan around your personality, your team, and your goals. I will help you step by step as you improve your leadership and grow your organization.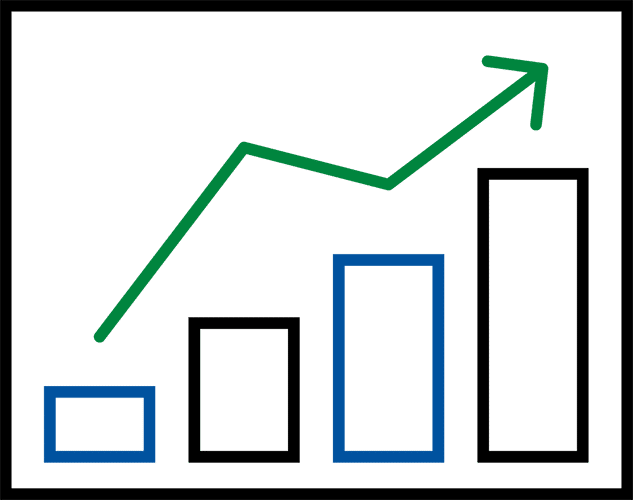 Grow
With a deeper understanding of yourself and your team, you will experience greater success, renewed confidence, and clear direction about the next steps to take.